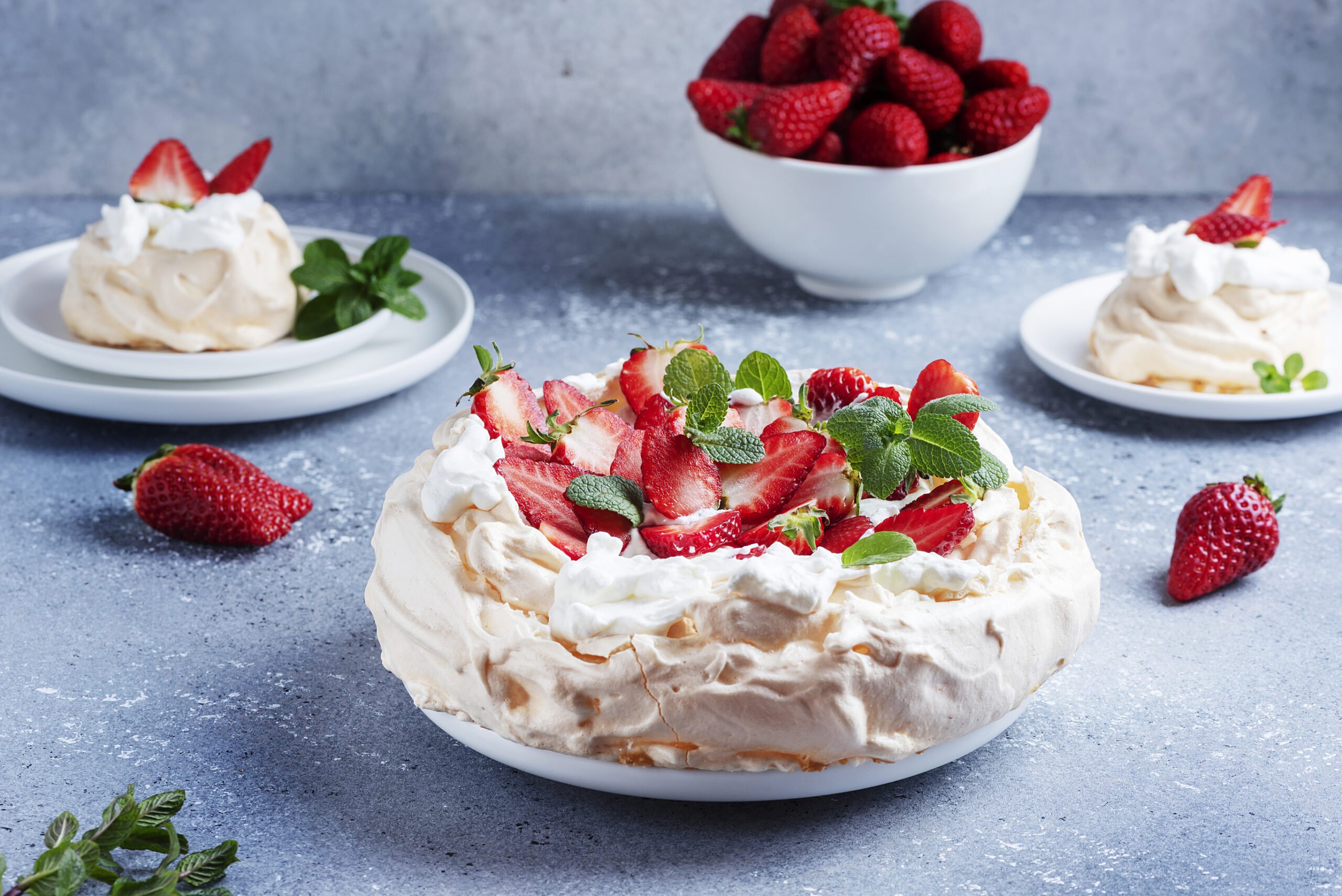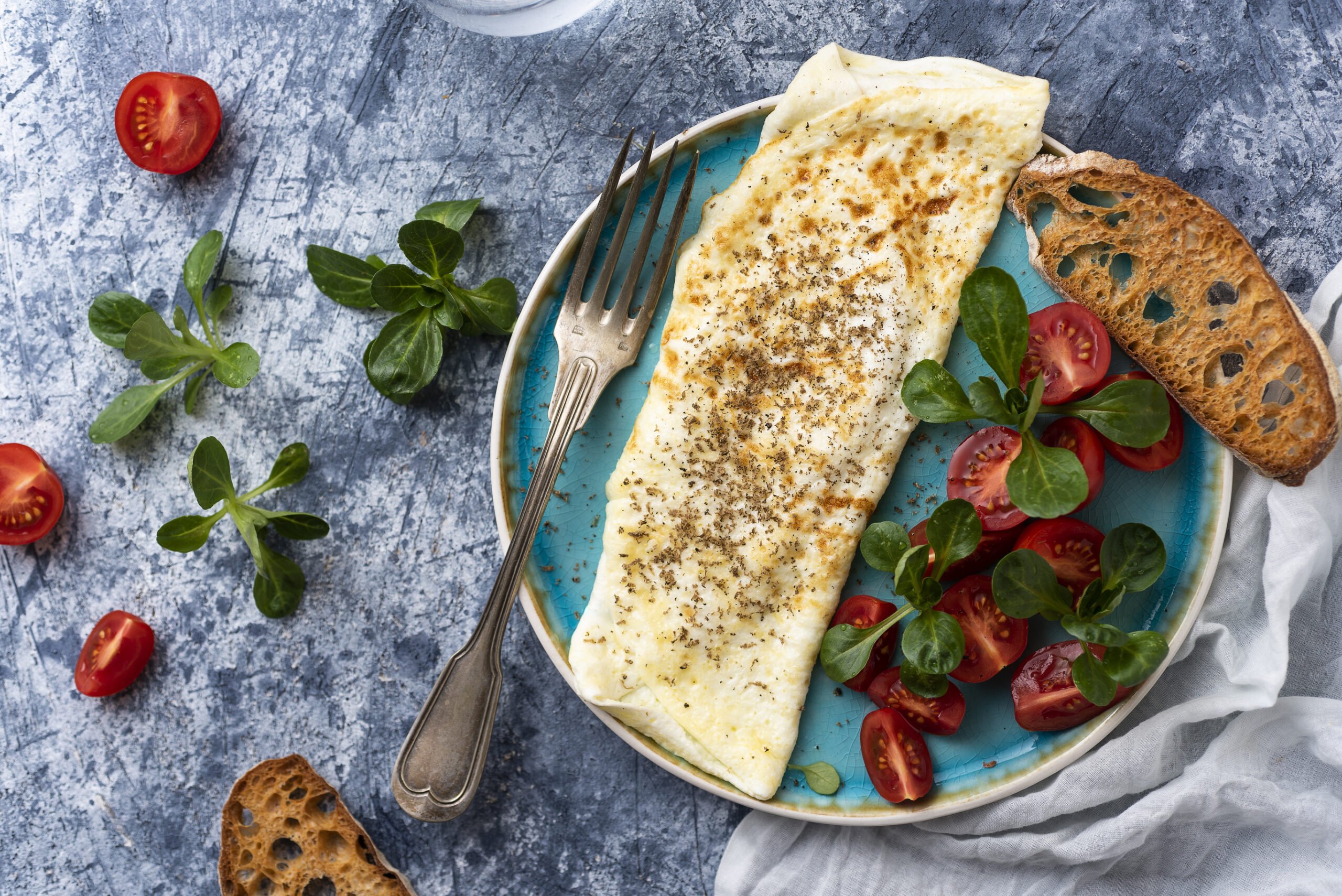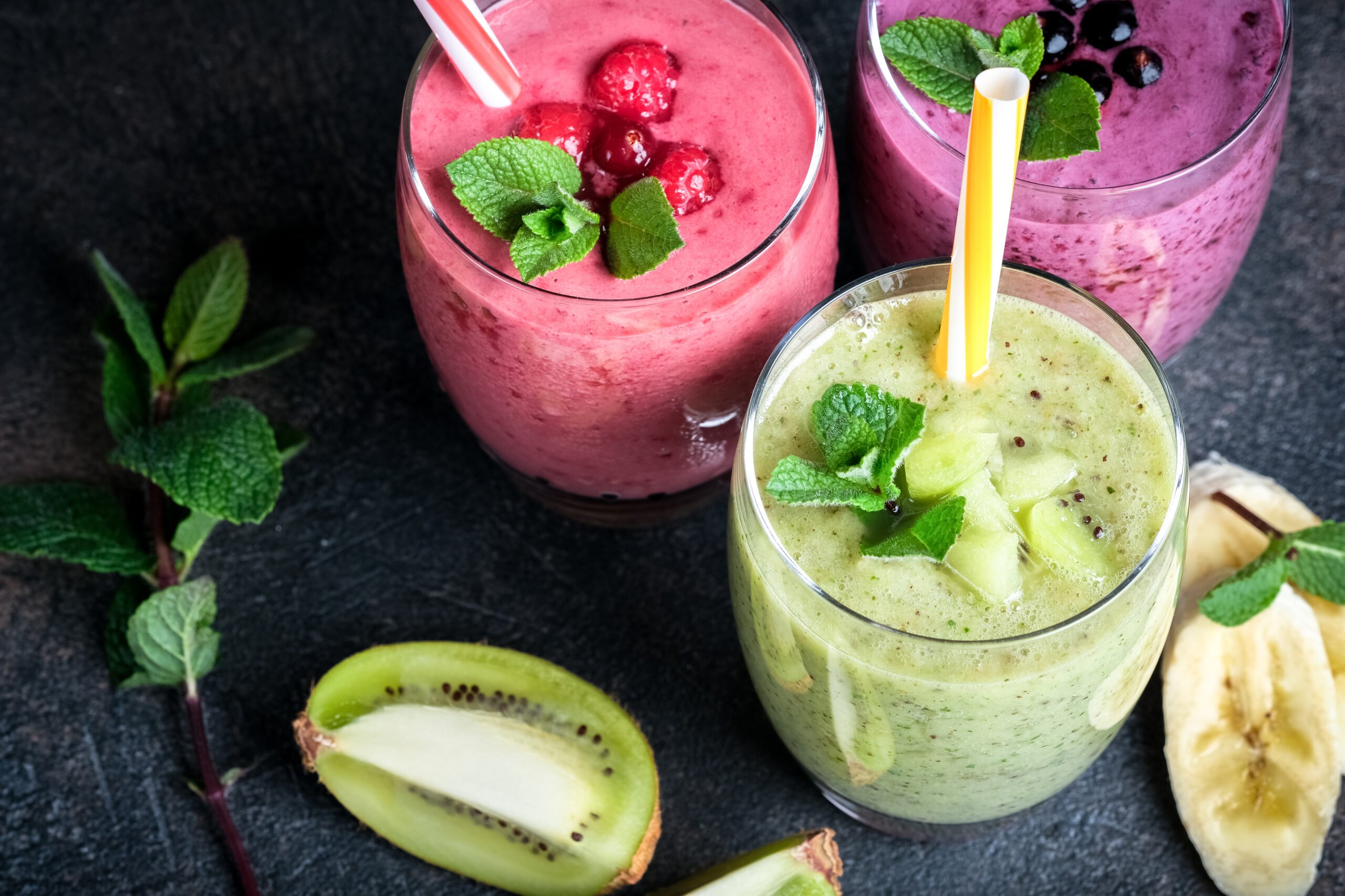 What is Puregg?
Puregg is made from 100% pure liquid egg whites. Just egg whites! Egg whites have absolutely no fat or cholesterol in them and are packed with high quality protein and a source of 7 vitamins and minerals.
Puregg comes in a convenient 500g liquid format that is available in a size that's right for you which is the equivalent of 16 egg whites, simply open and pour.
Puregg is versatile too. It adds protein and a great frothy texture to your favourite drinks – especially in protein shakes and smoothies. You can scramble it up in an omelette even bake with it. Try it in one of our great recipe ideas.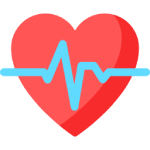 Healthy
Pure protein, cholesterol and fat free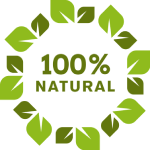 100% Natural
Farm fresh Australian egg whites each and every time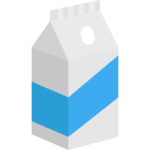 16 Egg Whites
per carton
Always reliable and easy to use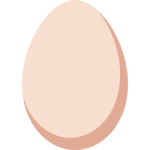 Pure Goodness
always
Egg whites pasteurised and without preservatives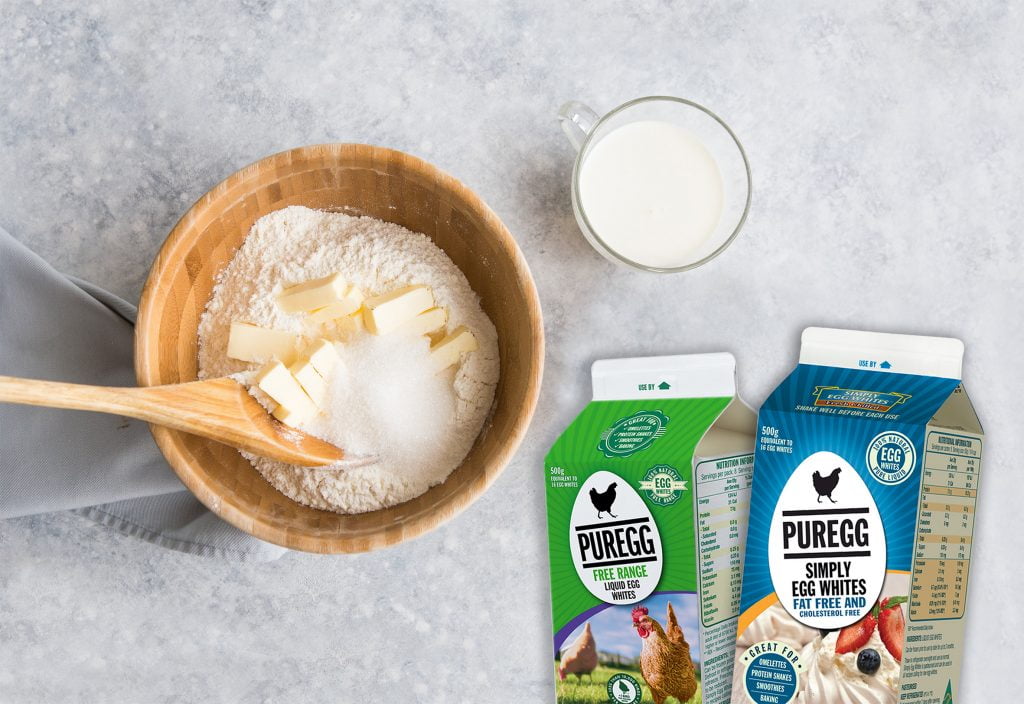 Uses for PUREGG & PUREGG FREE RANGE
Pancakes
Smoothies
Scrambled eggs
Frittatas
Icings
Shakes
Baking
Sauces
Cocktails
Protein shakes
A: 9 Sheridan Close, MILPERRA NSW 2214
P: (02) 9519 0700
F: (02) 9519 0500
E: info@iconfoods.com.au
Contact us
Have a question, feedback or anything to share – please feel free to get in touch. You can send us an email or alternatively contact us via Instagram or Facebook.